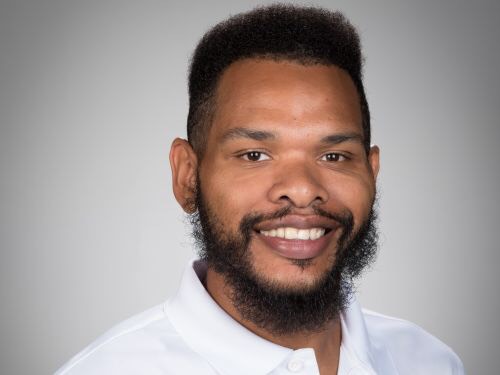 Damien Gardner, Licensed Massage Therapist
Damien is a graduate of The Connecticut Center for Massage Therapy in Newington, CT.
A bodyworker who is deeply devoted and dedicated to providing the personal care, time and attention to detail that goes into each individual client session, his aim is to provide a bodywork experience that is unique to each individual clients needs as well.  
As a former collegiate athlete having suffered from a career-debilitating shoulder injury, he searched endlessly to find relief from his chronic pain & immobility and massage therapy has since played an integral part in his rehabilitation process.
Having witnessed firsthand the bodies ability to heal itself with routine treatment and relentless self-care tactics, he has since been compelled to share this holistic healthcare approach with anyone he came in contact with.
He enjoys working with all types of clients, but is especially versed in working with athletes and weekend warriors alike. His style of body work could be described as a soft and subtle blend of Relaxing techniques coupled with strong firm compressions, trigger point holds and deep myofascial stretches.  
Damien has taken sports massage courses provided by the American Massage Therapy Association of which he is also currently an active member. He is a member of the Connecticut Sports Massage Team and recently finished up the 2017 and 2018 seasons working the with Connecticut Sun Women's Basketball team.
Specialties: Relaxation, Deep Tissue, Sports Massage, Energy Work