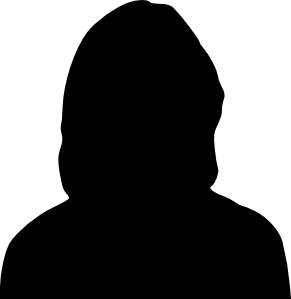 Vicki Cyr, Licensed Massage Therapist
Vicki is a massage therapist and certified personal trainer, with advanced trainings in pregnancy massage, reiki, reflexology, and oncology massage protocols. She specializes in deep tissue and prenatal massage.
Her pursuit to help others has given way to the opportunity of working with a variety of clientele young and those young at heart. She is a firm believer that it's a dual effort between client and therapist to make the body work optimally, through proper home care along with massage therapy.
Vicki will incorporate her knowledge and passion of these skills with your needs for a truly therapeutic session. She hopes to provide a space to clear your mind and relax away the daily stressors.
Specialties: Deep Tissue Massage, Pre-Natal Massage, Sports & Athletic Massage, Relaxation Massage, Oncology Massage
When I came in for my massage, I was dealing with a lot of stress, and painful knots.  Vicki was welcoming, set me at ease, and gave me the best massage I've ever had.  My knots are history, and I'm so grateful for the hour of relief.
Sonny
I was careful to ask for a therapist with training and certification in mommy massage, and was so happy with Vicki, who had that experience.  Undoubtedly my most comfortable, comforting hour in months 🙂
Sara