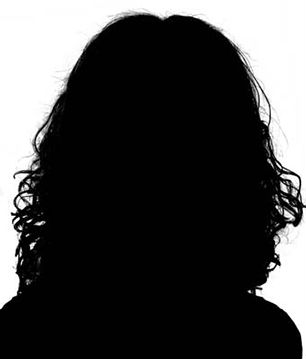 Shannon Moore, Licensed Athletic Trainer & Licensed Massage Therapist
Shannon Moore has licensure in both massage therapy and athletic training.  What this means for her clients is, a problem solving approach to injury and rehabilitation that is second to none.  The athletic training certification Shannon holds makes her uniquely capable of incorporating exercises and movement drills outside the scope of most massage therapists.  If there is a problem, Shannon will work with you to solve it during your session together.  Shannon is also a very capable deep tissue massage specialist.
Specialties: Athletic Massage, Orthopedic Problem Solving, Deep Tissue Massage
Shannon worked with me and, with my feedback as she went, helped pinpoint the issues I've been having with my hips, and gave me a set of very doable movement exercises to help me undo some of the issues that have been limiting my range of motion, and holding me back in my martial arts training.
Lisa W.
I've had a hard time finding a therapist who can give me the kind of specific, deep pressure that I need in order to feel like I've really been worked on, until finding Shannon.
Hunter