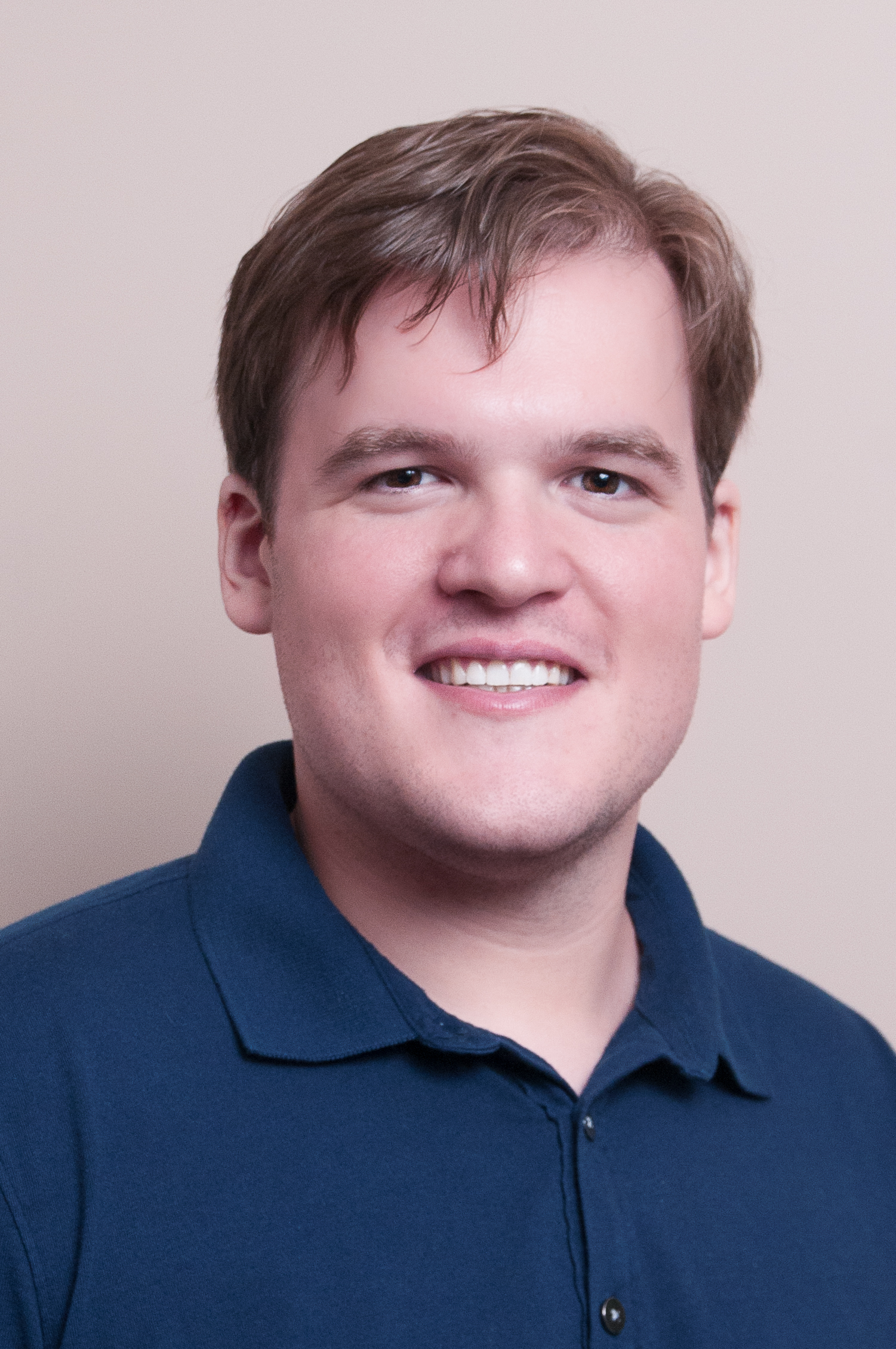 Robert Kraft, Licensed Massage Therapist
Trained in Swedish, Deep Tissue, and myofascial techniques, Rob brings an intuitive and nurturing approach to massage while still being analytical and detail-oriented. A strong understanding of human anatomy and its application helps him to take a "problem-solving" approach to the treatment of chronic pains and injuries. Rob works to ease symptoms where they appear, and additionally has the knowledge to address sometimes-unrecognized muscles contributing to a client's discomfort.
A client who comes to see Rob can expect their needs to be met whether they are looking for relaxation or relief. With an ear for his client's preferences, and an emphasis on accuracy in his work, Rob is a good choice for people who feel like pain relief has been eluding them.
Specialties: Sports Massage, Deep Tissue Massage, Swedish Massage, Pain Relief Massage
Rob gave me one of the best massages I've ever had, and I have had plenty! Much needed relief; thank you!
Tim C.
From the moment he greeted me, Rob's energy set me at ease. Along with his excellent hands, this was just what my sore back needed, to let go. So grateful, thanks Rob.
Jess S.