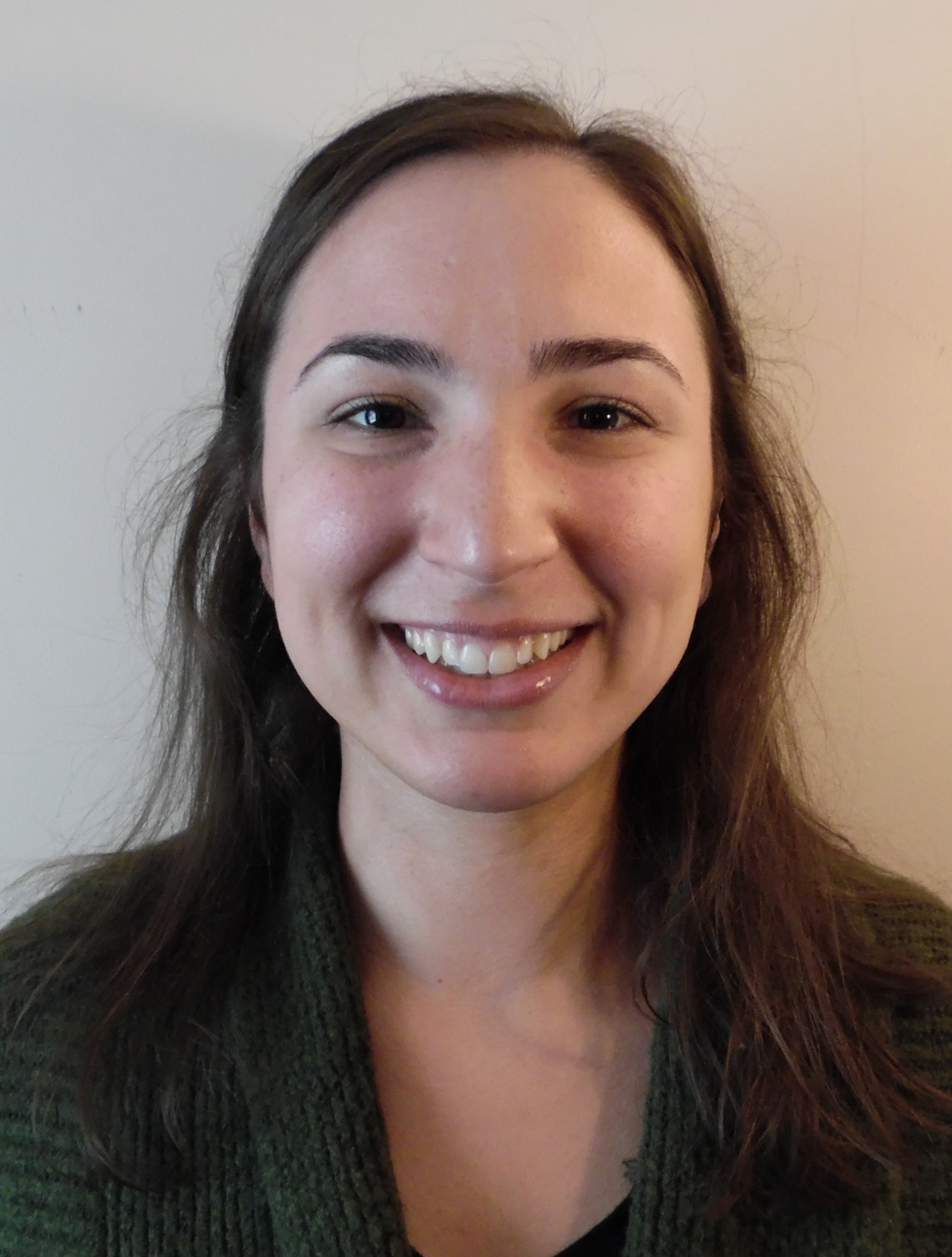 Rachel Lazarus, Licensed Massage Therapist
With valid massage licenses in NY and CT, Rachel is a graduate from the Clinical Program at Connecticut Center for Massage Therapy in Westport, CT,  a premeire program with a time commitment which exceeds the legal requirement for practice by 600 hours.  Rachel is also trained in Reiki.
Integrating eastern and western modalities, Rachel uses her training and her intuition to locate the source her clients' discomfort, and address it appropriately.  Her daily meditation practice connects with the emphasis on the healing power of the breath in her work.  Rachel believes in the inherent intelligence of the body, the power of healthy touch, and the mind-body connection.  Always sharing what educational information she can with her clients, Rachel seeks to act as a catalyst for wellness, offering people the opportunity to reclaim the potential of their physical bodies.