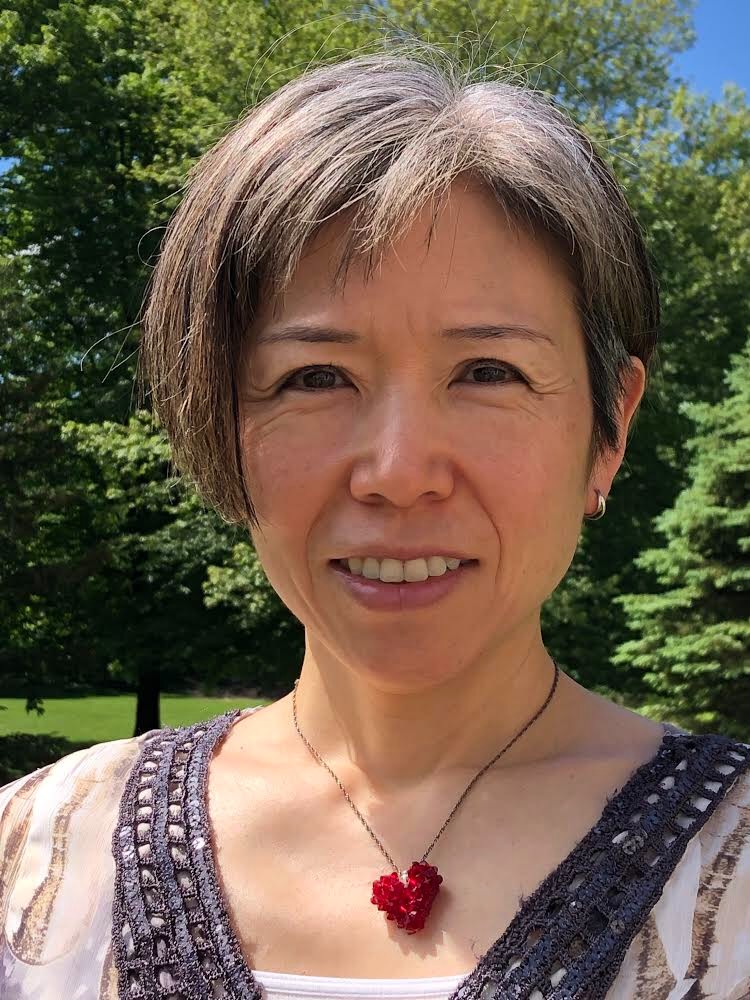 Miharu Wismar, Licensed Massage Therapist
Miharu recently moved from Trumbull CT to Simsbury, but originally is from Japan. She grew up with an interest in acupressure and reflexology and went on to become a Registered Nurse and Paramedic before coming to America with her husband and son.
Now she has been a US resident for 19 years and is a proud mother of four. She pursued a Massage Therapist Certification at Cortiva Institute (CCMT) in Westport/ Cromwell and is now a Licensed Massage Therapist and a member of the American Massage Therapy Association.
Miharu finds greater purpose and joy in helping people, delivering a wide range of massage methods that accommodate each individual client as needed. She strives for a massage that is not only skillful and therapeutic but also intuitive at the same time.
Her massage is continuously evolving, flowing, and relaxing. She endeavors to ground herself with daily exercise, stretching, meditation, and a cup of tea. We hope you'll find peace and renewed energy with Miharu!
Specialties: Deep Tissue Massage, Geriatric/Elderly Massage, Maternity/Pregnancy Massage, Swedish Massage, Teen Massage