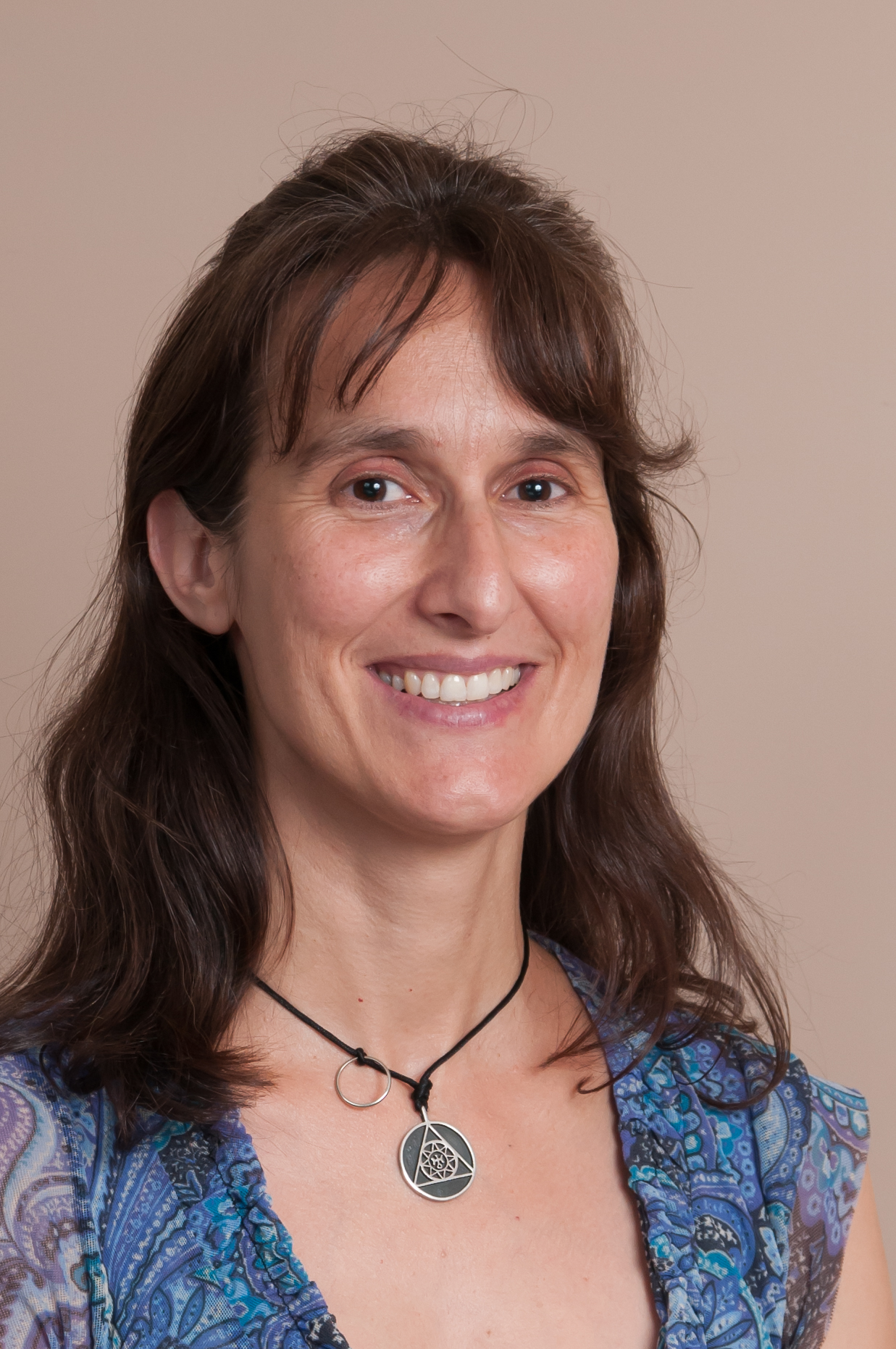 Michelle Ciccaglione, Licensed Massage Therapist
Michelle Ciccaglione has received her massage therapy education from the Ct Center for Massage Therapy, where she is now also a teacher's assistant. She is First Aid/CPR/AED certified, a Reiki Master, and a craniosacral therapist, and she has completed 3 years in the study of energy therapy at the Integrative Therapies Wellness and Education Center.
Michelle is dedicated to excellence in her profession by continuing her education in health and healing. In addition to her traditional education, she continues to take classes in the healing arts which include Wisdom of the Earth course in aromatherapy and sports massage through the American Massage Therapy Association.
Michelle is very interested in the mind/body connection and has a deep understanding of physical dis-ease as it manifests from our emotions. She comes from the school of thought that the whole body is connected and likes to address the body as a complete system while focusing on a client's specific needs. Respect and consideration is given to the individual through their unique massage experience. Michelle works intuitively, with a sense of spirit, in connection with the individual, providing a deeply profound massage with lasting results.
Living a joyful and balanced life is the key to being of great service to others. Michelle strives to live this philosophy daily through meditation, gardening, and running. This commitment to her individual spirit as well as love for her work is the reason for her quality bodywork she provides in the massage studio.
Specialties: Relaxation, Deep Tissue, Sports Massage, Energy Work
Michelle is an incredibly nurturing and intuitive therapist.  I highly recommend her to anyone who would like to be pleasantly surprised by what a session can hold for them!
William R
I had my first massage ever with Michelle.  Not only did she help with my aches and pains, but she really made my first visit a peaceful, comfortable one.  Thank you, Michelle.
Yolanda