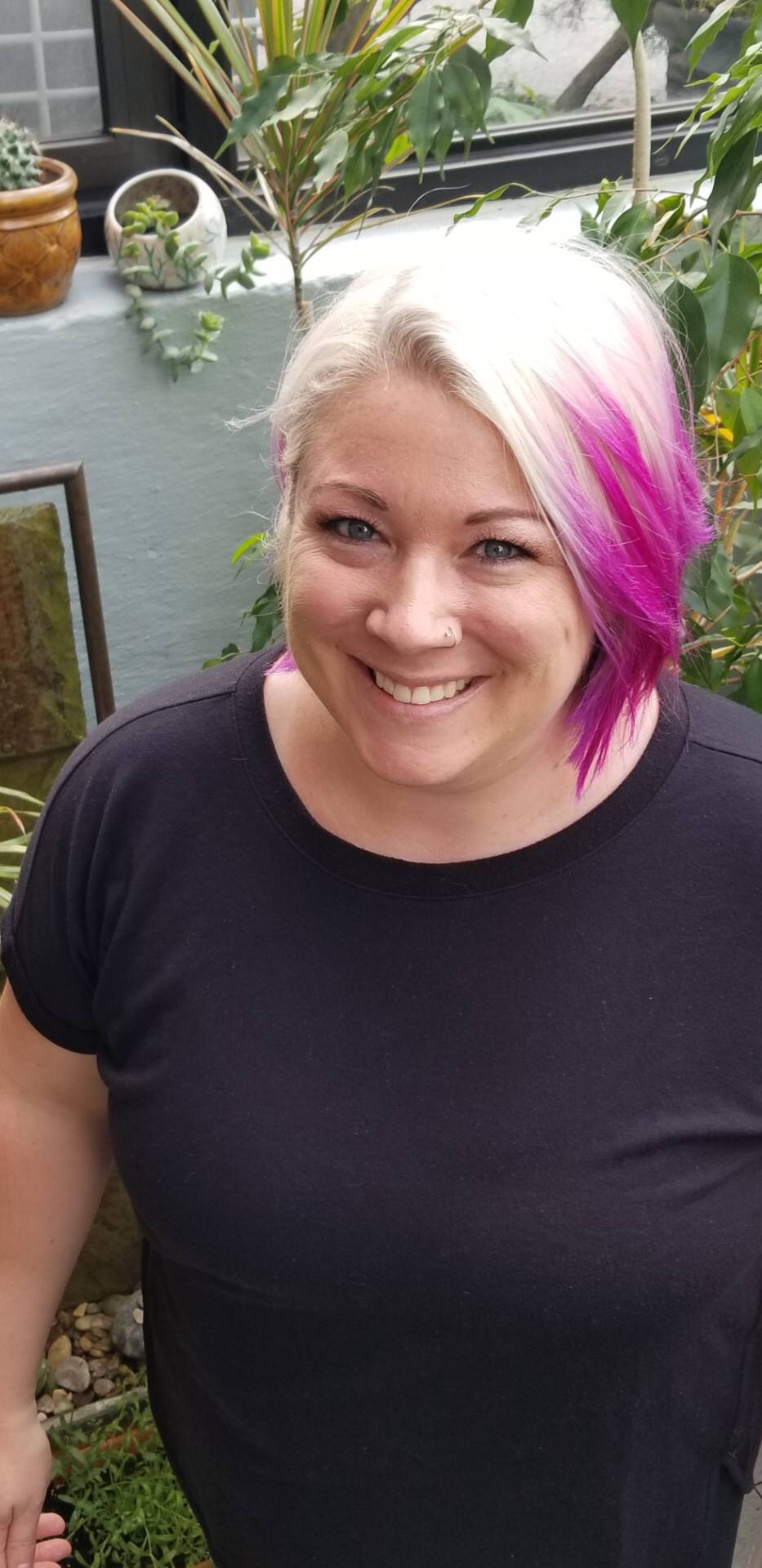 Meghan Hodlin, Licensed Massage Therapist
Meghan graduated with honors from Cortiva Institute and specialized in Athletic Massage, Deep Tissue, and Swedish Massage. She is also a member of the American Massage Therapy Association.
Meghan grew up playing sports and stayed active as an adult which led her to become a competitive athlete in Strongman Competitions and then eventually onto Powerlifting. Her foray into sports sparked a curiosity in wanting to learn more about how the body works and moves together. This desire, coupled with seeing how massage can help keep an athlete healthy and injury-free, is what made her pursue a career in massage therapy.
Her passion for sports and an active lifestyle push Meghan to continue her education. She loves expanding her knowledge so she can offer more focused treatments on the specific needs of her clients through a variety of helpful modalities.
Specialties: Orthopedic Massage , Athletic Massage, Deep Tissue Massage
"Meghan was excellent! She focused on exactly what I was looking for and was very knowledgeable."
Devon A.
"Meghan took the time to work the areas I really needed. I will be back!"
Trisha A.