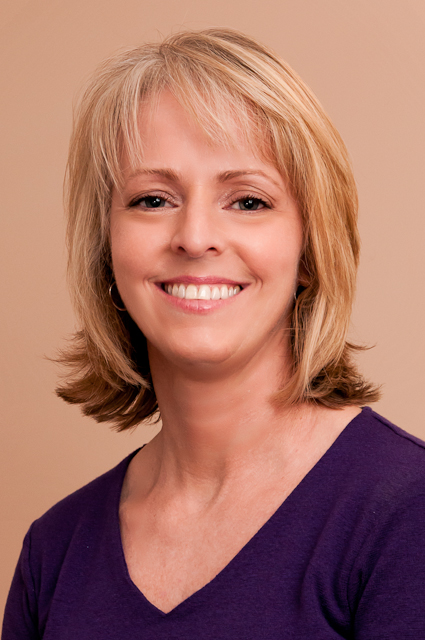 Jean Denning, Licensed Massage Therapist
One of STM's most in-demand therapists, Jean is known for a gentle demeanor and a keen ear to her clients' needs.  As a therapist of many years, Jean incorporates a number of modalities from her "toolbox" to meet the needs of each person.  With advanced class work in energy work, craniosacral therapy, reflexology, and pre-natal massage education Jean has a lot to draw on, in her service of a variety of clientele.
Specialties: Pain Management, Deep Tissue Massage, Swedish Massage, Hot Stone Massage and Athletic Massage
"I depend on you to keep me moving!"
Beth B.
"You hit all of my knotted muscles and totally relaxed me. What a nice way to end the day."
Lisa O.