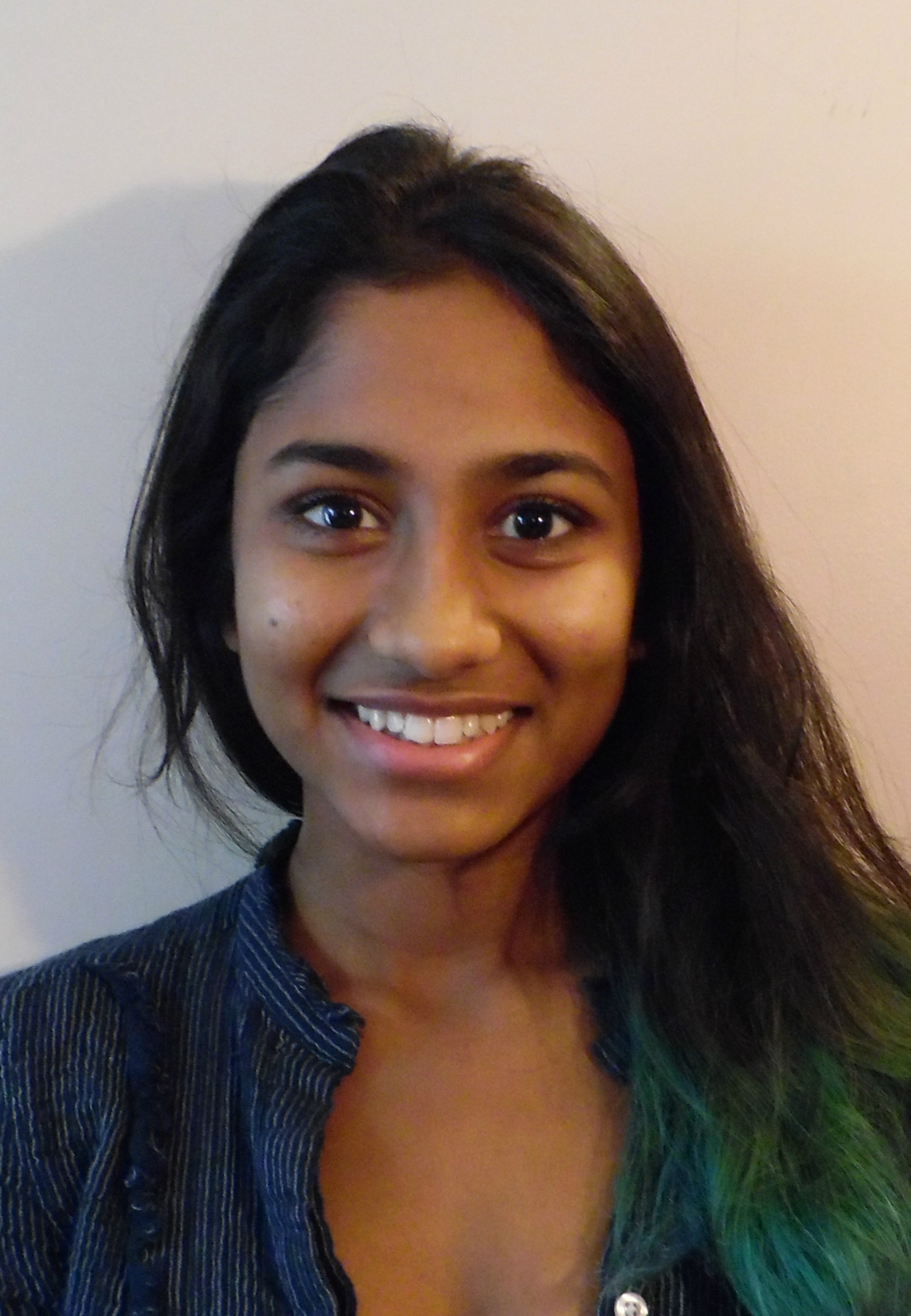 Feiona Ramkirpal, Licensed Massage Therapist
Drawn to massage work for her entire life, Feiona realized a dream with her graduation from the Connecticut Center for Massage Therapy in Newington. She has a spa background, with an ability to ease both the body and mind with a caring yet firm touch. Feiona has another passion as well, and that is sports massage. Some of her best and favorite work is with athletes, helping them reach their performance potential, recover from injuries, and shorten time off from favorite pastimes, with a variety of deep tissue, trigger point and stretches to help with sore or injured muscles.
Clients of Feiona's can expect a cheery welcome, an orientation which helps her to understand the need to be met, and a session during which she gives her all to meet that need.
Specialties: Hot Stone, Deep Tissue Massage, Sports & Athletic Massage, Relaxation Massage, Hand & Foot Massage.
Feiona is great. My back was a disaster and felt better than it had in months. I tried foam rollers, yoga, and back exercises but none came close to the relief after a massage. Thanks so much!
Eric
Absolutely the best massages I've ever had! She continues to provide much needed relief so I can continue in my occupation, while maintaining a very serene environment. Excellent!
Elias