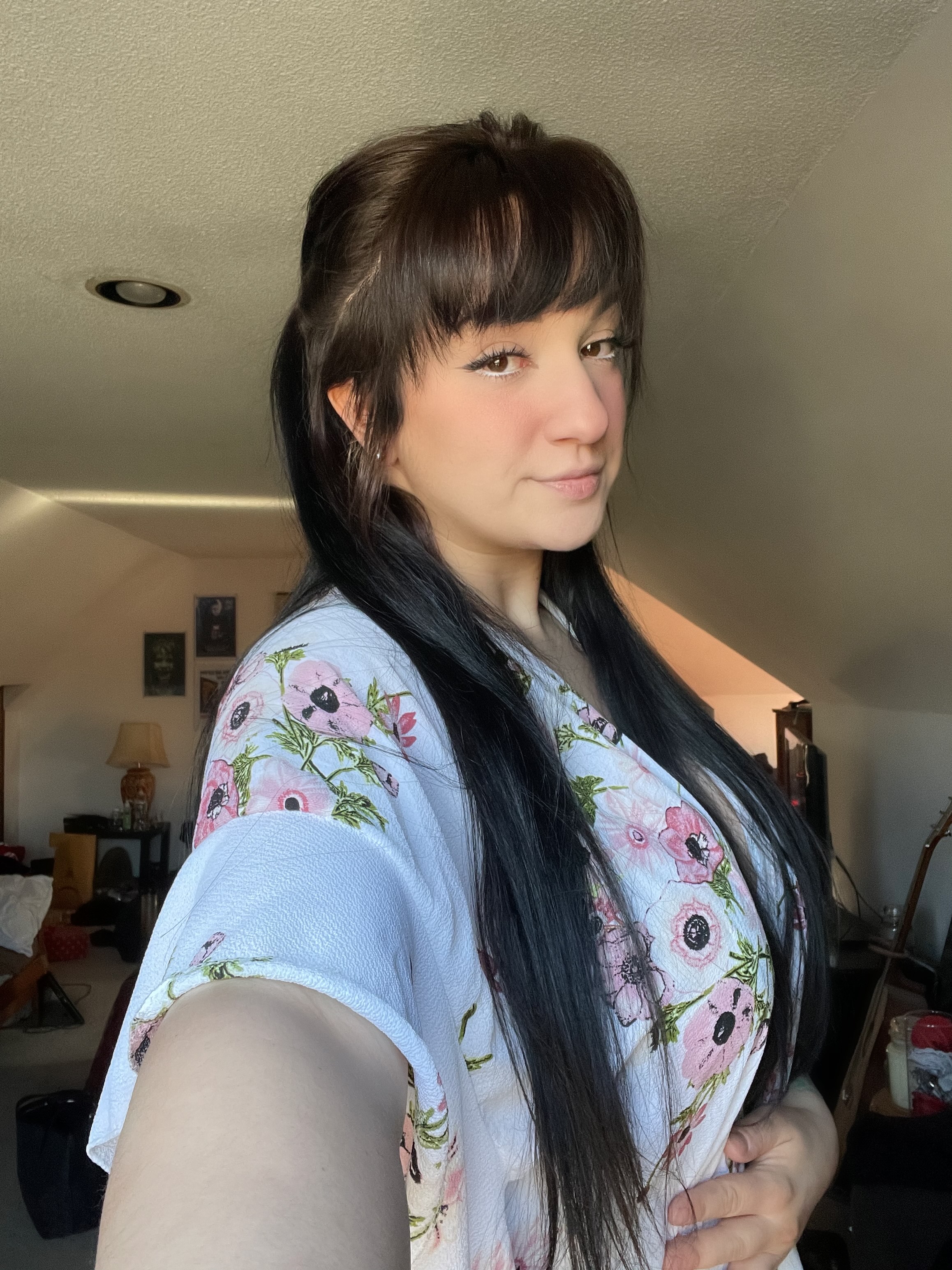 Alyssa Burgwinkel, Licensed Massage Therapist
Alyssa is a Massachusetts resident who has settled into her career in Connecticut. She was educated at The Cortiva Institute where she fell in love with massage of all different types of modalities, but more importantly discovered her life's purpose in helping others live without pain and discomfort.
Alyssa specializes in deep tissue, myofascial, cupping, and sports massage. She enjoys working with a clientele that is seeking to relieve chronic pain from their lives and athletes who are looking to optimize their performance by focusing on bodily wellness and recovery. In her free time, Alyssa enjoys martial arts, specifically Muay Thai. She is also an avid reader, a writer, and an artist and plans to have her first novel published by the end of next year.
Specialties: Deep Tissue Massage, Swedish Massage, Athletic Massage